Measurements International – Electrical metrology instruments
MI designs, develops, manufactures and calibrates electrical metrology instruments - Quantum, DC, AC, Temperature Metrology and AC Power.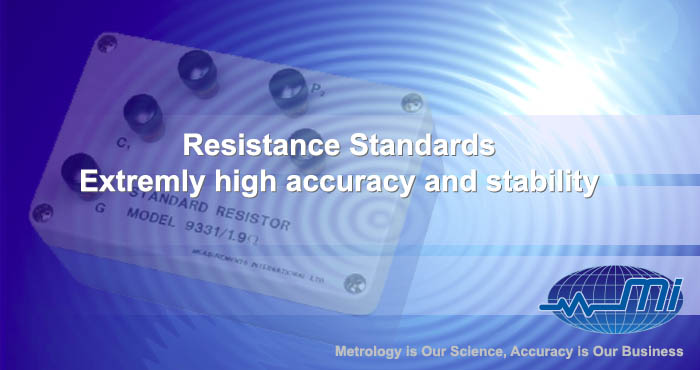 MI has built a reputation for providing user-oriented solutions, on-site training and highly qualified consulting services.
Measurements International Product Category

MI Products - Areas of Applications

Blue Box Solutions

Measurements International Inc. Success Stories

About Measurements International Inc. 
Avoid malfunctioning development and minimize claims within warranty period.
To help you with that, we offer you high-precision measuring instruments and test equipment.


Do not hesitate to contact us. We send you a reply as soon as possible.