Request for quotation / consultation
Please provide your data and a wish list of parameters of the intended products.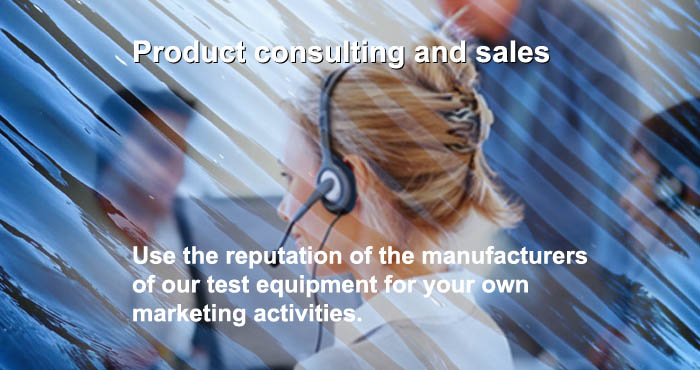 Should you need help do not hesitate to contact us.
Weisstechnik Product Configurator - Your Digital Consultant - Learn more about our products.

Data Protection
Pertaining to our request for quotation service, we need to have data on you and your company involving the force of the Act on Data Protection.
Under Act CXII of 2011 on Informational Self-Determination and Freedom of Information, we declare that your details entered in the quotation form will be used for the sole purpose of creating your quotation.
We protect the data against unauthorized access, we do not disclose those to any third party, and shall not allow those to be accessible under any circumstances, except for regulatory actions.